Why me as a translator?
As a NAATI certified translator between French and English, I combine language with corporate communication and marketing experience to help businesses drive international visibility.
With over five years' experience in marketing, a Master in interpreting and translation as well as a background in international business, I know how important it is to find the right words for the right target market.
By working with a native Australian English speaker with in-depth cultural knowledge of France and the French language, you are hiring a qualified translator and wordsmith and language consultant.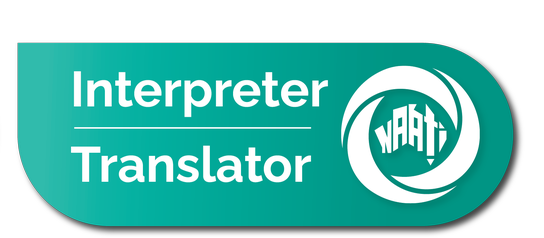 nhm translation
I established nhm translation in 2011. The letters n, h and m are my initials and h and m represent my grandmothers' names. I still draw inspiration from them today even though they are saadly no longer with us. Their strong spirit, creative nature and love of life and nature are part of who I am today.
My professional experience spans marketing, corporate services, tourism, education, communication and event management. I have lived and worked in France, Japan and Australia. As a freelance translator, I work with other qualified, certified and experienced translators to help you find the right words and expressions to project your company's voice to the world.
Read my client testimonials or get in touch.
Qualifications and Memberships