What kind of texts do I translate?
I often get asked about the types of texts I translate, so here are some links to recent projects. This includes texts I have translated as well as a selection of sample translations taken from previous projects to give you an idea of the kind of work I do.
In the slide show below you will see a text on business innovation, a business article, a Vogue magazine article, an example of a marketing presentation translation, an extract from a tender response document and legal translation (agreement and contract).
Website translation
In 2022 I translated the Hyvity website into English. This company contributes to the generation of clean electricity through its regional hydropower developments.
Book translation
I have also recently worked on several book and e-book translation projects such as: 
Without Model think-tank publications such as Mapping the Open Models and the e-book Open Models.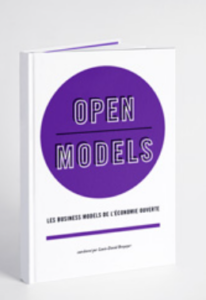 Le Courrier Australien Collector's edition (245 pages), book retracing the history of the French presence in Australia and the exceptional friendship that exists between France and Australia on many levels.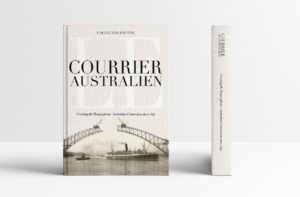 Saka Saka: South of the Sahara – Adventures in African Cooking (208 pages), Gabonese chef Anto Cocagne presents a wonderfully photographed, unique food journey that introduces the best pan-African recipes. It was a great pleasure to translate this book and its mouth-watering recipes. There was a significant amount of research involved in terms of ingredients and  ensuring consistency. I certainly learned a lot about African culture. This project was completed using Adobe Indesign, so I once again used my desktop publishing skills.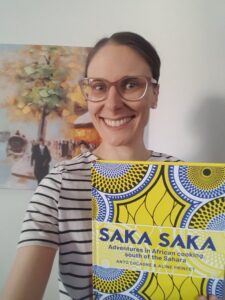 Cuisine Japonaise Maison (Japanese Home Cooking, 272 pages), it was a pleasure to translate this beautifully photographed book and complete a  project that allowed me to draw on my personal interest (cooking), experience (living in France and Japan) and expertise (French to English translation and Adobe Indesign skills). The author, Maori Murota, shares the traditional recipes for the everyday Japanese dishes she grew up with, as well as her own original recipes inspired by foreign cuisines.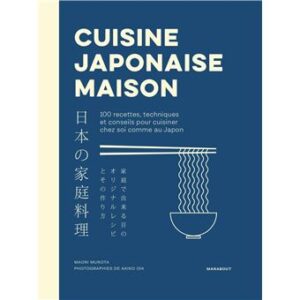 Translation portfolio