Are you a Greentech company or passionate about the environment and looking for a meaningful translation of your content to reach a wider English speaking audience?
I provide French to English translation of corporate, environmental and greentech texts and copyediting support for French-speaking companies seeking to promote their expertise globally. My language and marketing skills will help you overcome cultural and linguistic barriers to help you make the world a better place.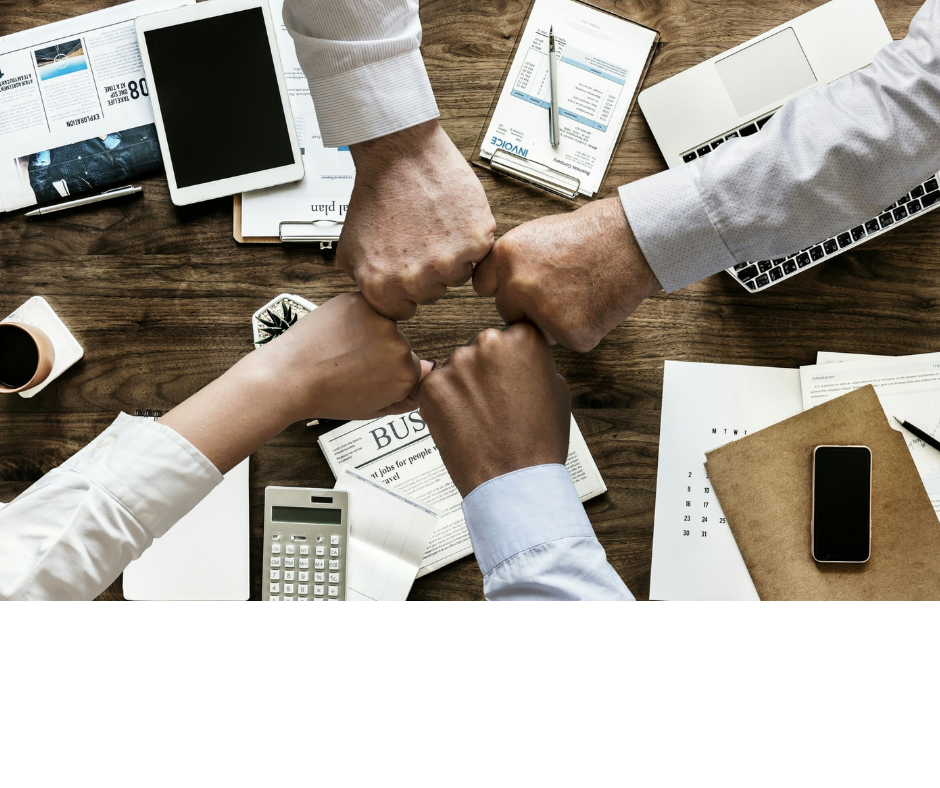 Corporate translation & editing
Although some business communication
can be carried out adequately in a second language, sometimes it just won't do. Companies need to communicate in a way that allows other businesses and consumers to engage and understand.
For example, users need to be able to read terms and conditions in their own language, and legal contracts must be clear to all parties involved.  I take the time to understand your brand and values so that you can connect with an English speaking audience in an authentic way.
Visit my recent projects page to see some of the types of documents I have translated.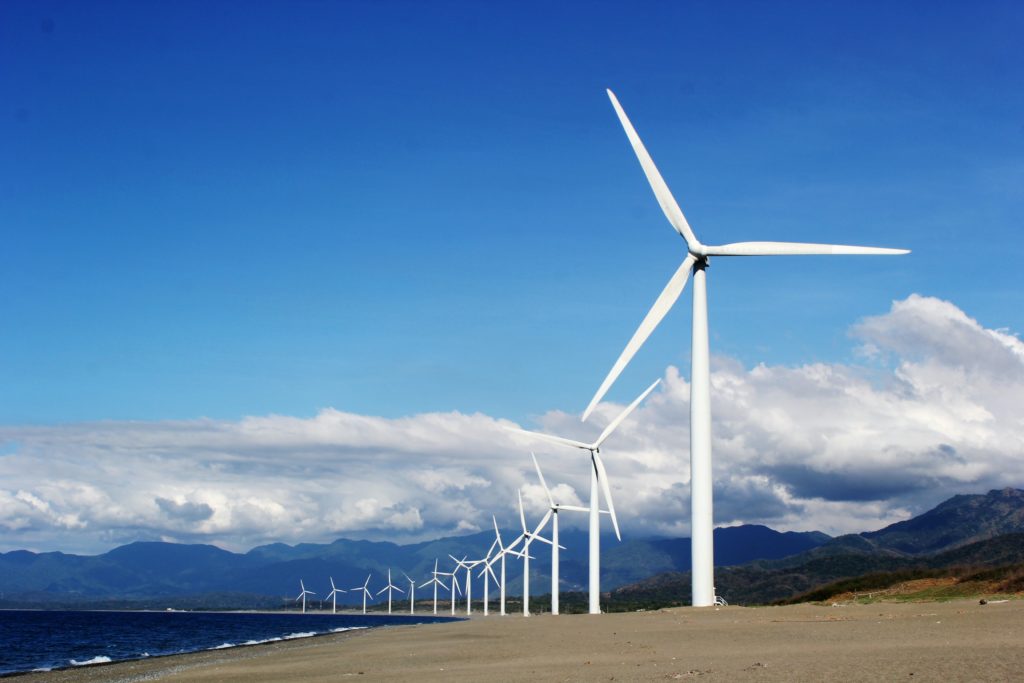 Environmental translation
My 4-year-old son reminds me daily of the importance of protecting our environment for future generations. We live in a time when kids miss school because of extreme weather events and summers are characterised by month-long bushfires and tropical floods. There is an obvious and urgent need to develop more environmentally sustainable practices.
I work with greentech start-ups and companies promoting sustainable development to facilitate sustainable innovation by enabling access to information in English. These can be high stakes texts and need accurate translation and terminology.
For example, workers on a new wind farm need to properly understand how to perform their jobs and correctly install equipment. Please get in touch for more information.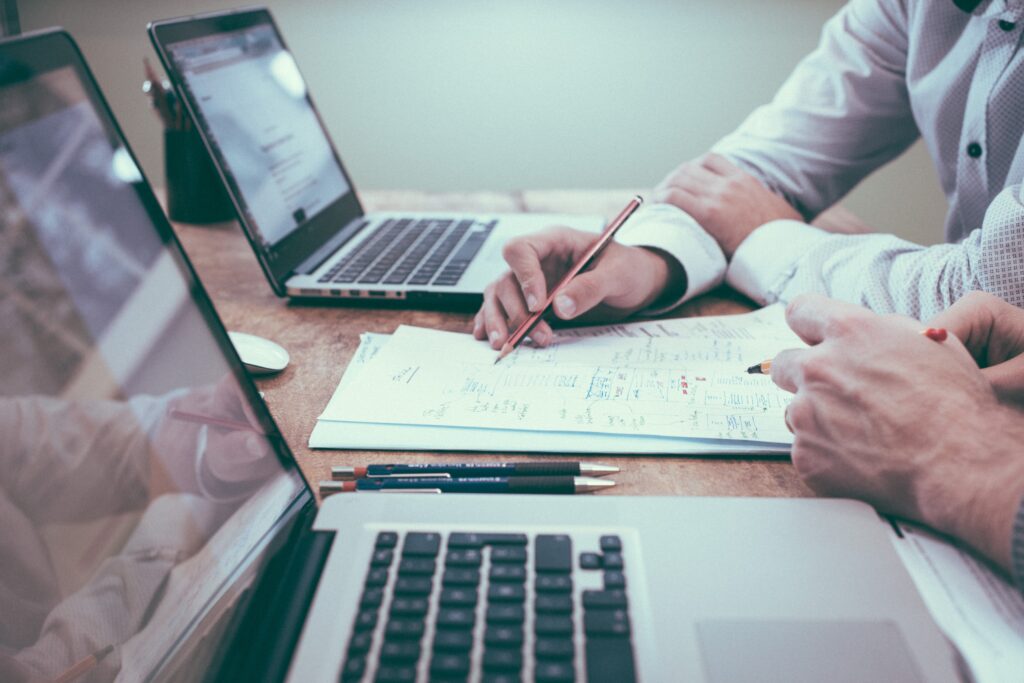 International Meetings
Get your documentation translated in preparation for business meetings with potential clients.
I can help you communicate your business concept, idea, product or mission to global stakeholders. I also offer telephone interpreting and business interpreting during web-based video calls.
Learn more about interpreting, translation or get in touch.
Visit me on LinkedIn